Available for all accommodations: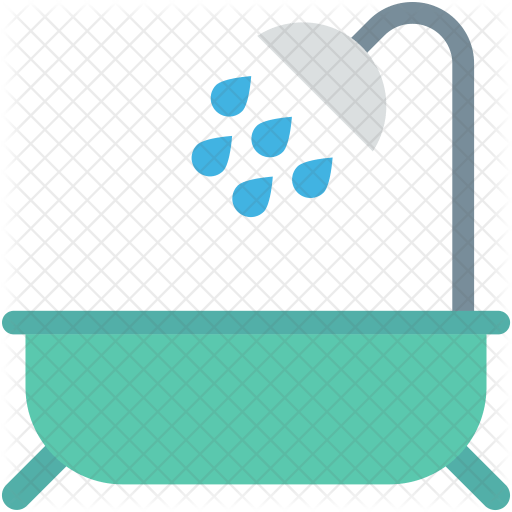 Private bathroom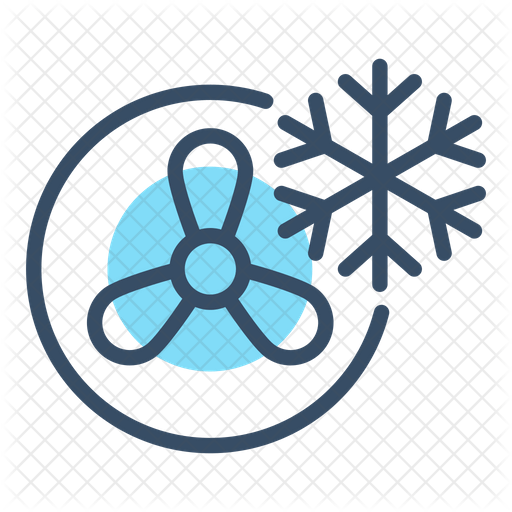 Air Conditioning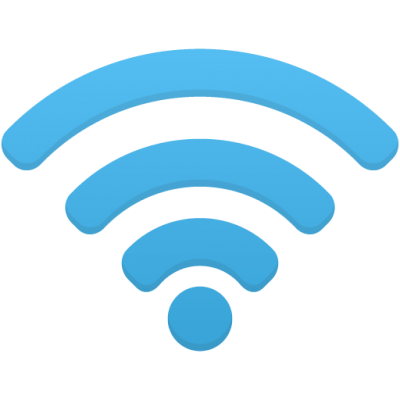 Free Wifi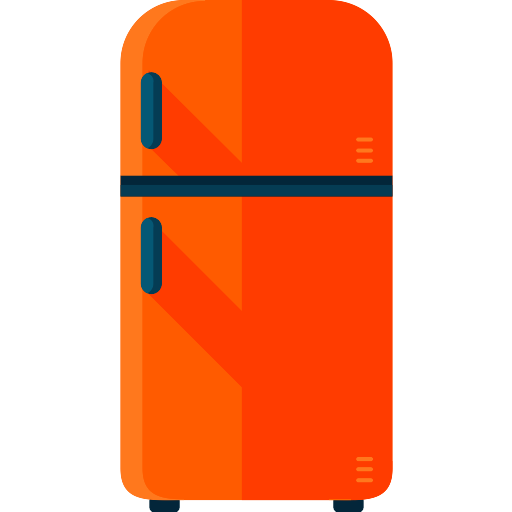 Refrigerator/ Mini bar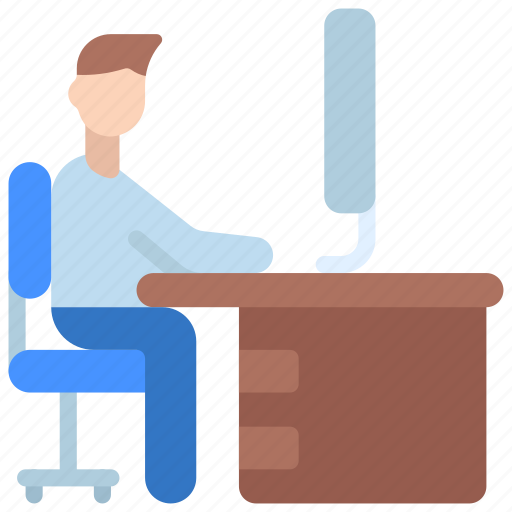 Desk
Room is equipped with king size bed and have an extra sofa bed. It is good for families with a teenage kid. We hope you're comfortable during your stay.
Room Features:
Balcony with a table and 2 chairs
1 king size double beds
1 single sofa bed
Bathroom with shower
Bar Fridge
32″ TV
Air Conditioner
Suitable for 2 or 3 guests.
Price Table Double Room with Balcony – 2 persons
From
To
1 day weekend
1 day off-weekend/
2 days weekend
2 days off-weekend
3-6 days
7-27 days
28 or more days
23-Jun-23
13-Jul-23
72
69
66
60
51
42
14-Jul-23
25-Aug-23
80
76
73
67
57
47
26-Aug-23
08-Sep-23
72
69
66
60
51
42
09-Sep-23
31-Oct-23
66
63
60
55
47
38
Price Table Double Room with Balcony – 3 persons
From
To
1 day weekend
1 day off-weekend/
2 days weekend
2 days off-weekend
3-6 days
7-27 days
28 or more days
23-Jun-23
13-Jul-23
87
83
80
72
62
51
14-Jul-23
25-Aug-23
95
91
87
79
67
55
26-Aug-23
08-Sep-23
87
83
80
72
62
51
09-Sep-23
31-Oct-23
81
77
74
67
58
47