Available for all accommodations: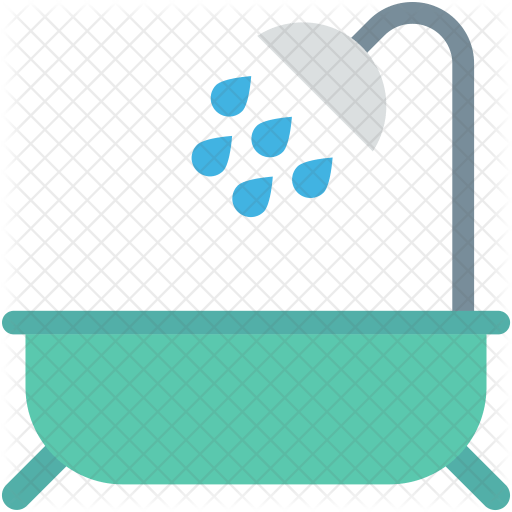 Private bathroom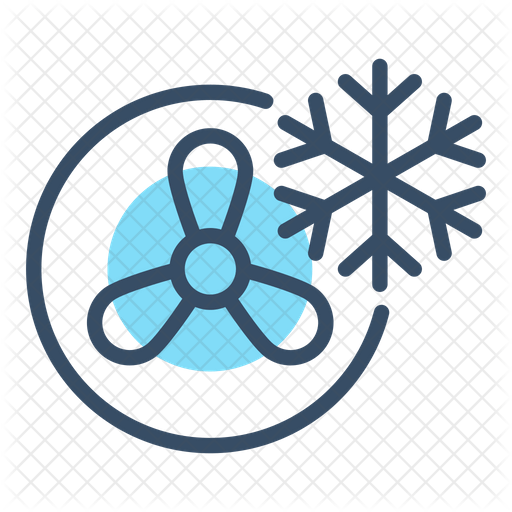 Air Conditioning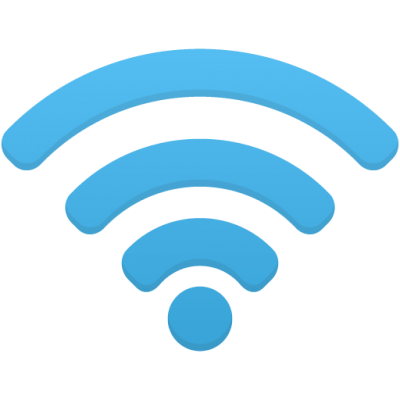 Free Wifi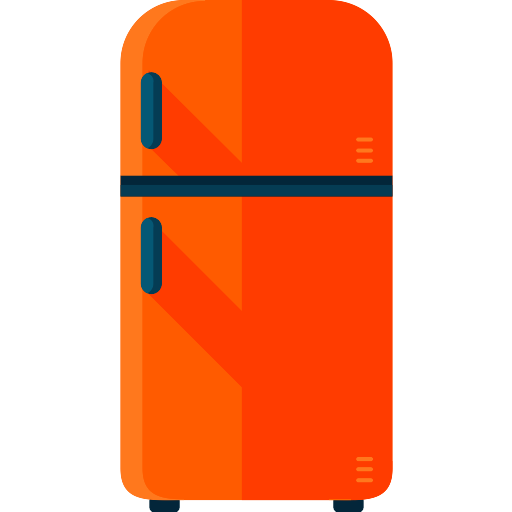 Refrigerator/ Mini bar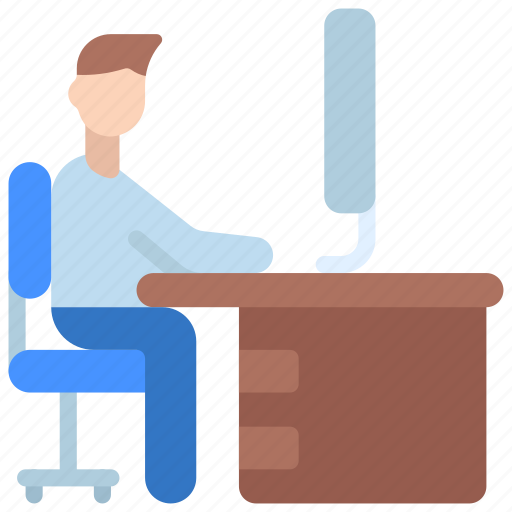 Desk
Our Family Suite provides guests with the comfort and flexibility they need. This is an ideal option for friends or families.
Room Features:
Balcony with a table and 2 chairs
Kids Room – 2 single beds and 24″ TV
Parents Room – Double bed and 32″ TV
Bathroom with shower
Air Conditioner
Fridge
Suitable for 3 or 4 guests.