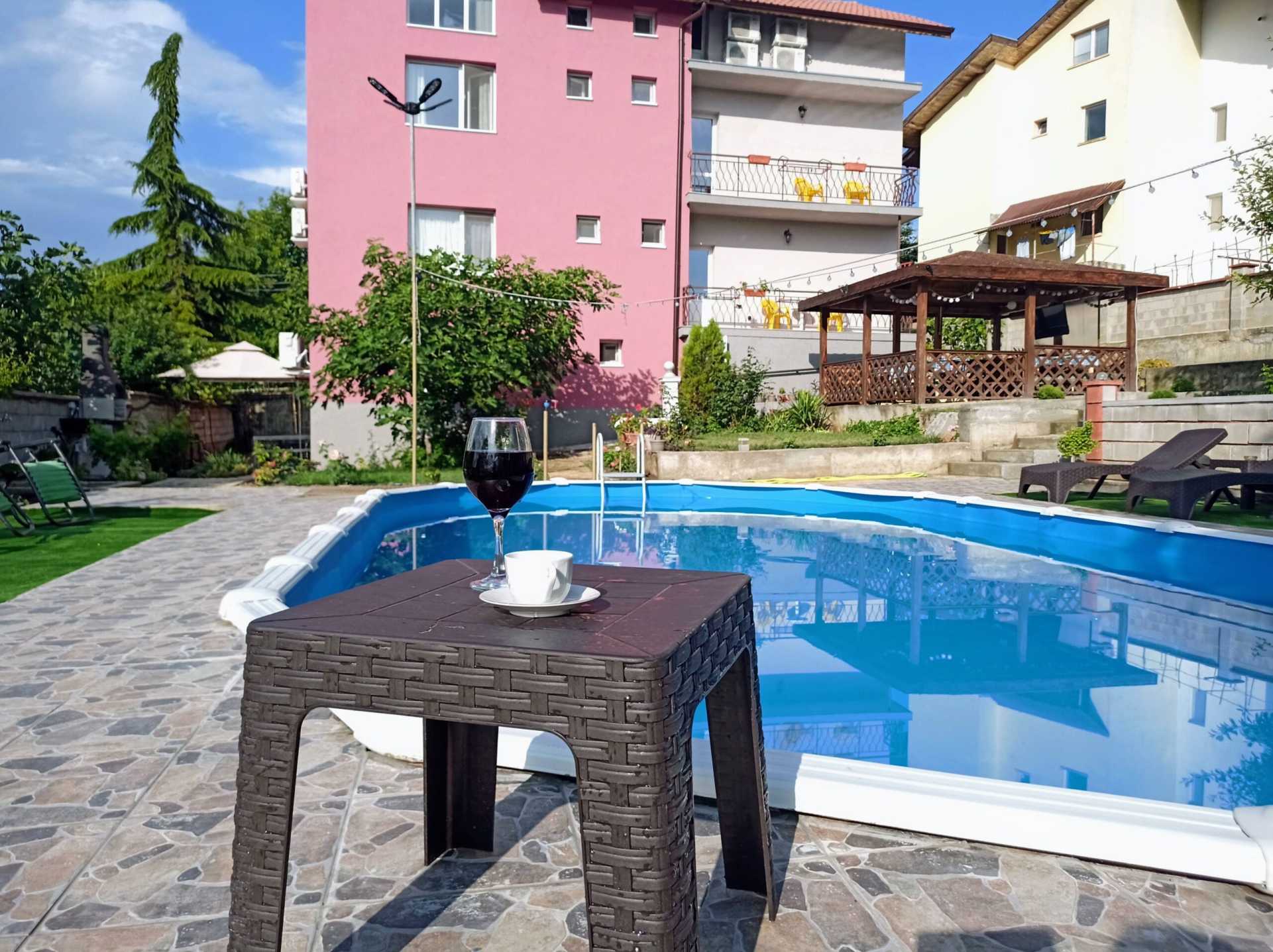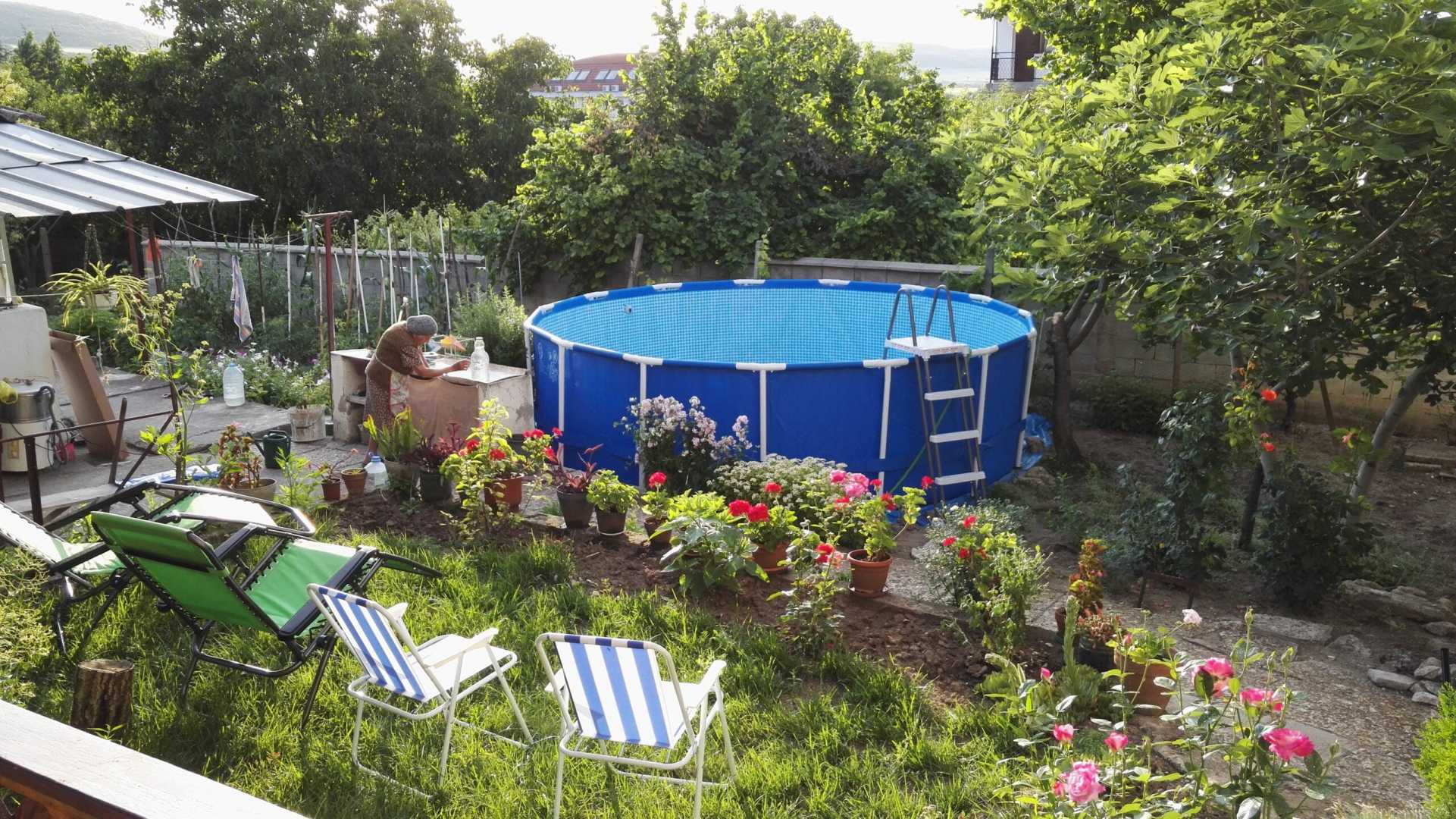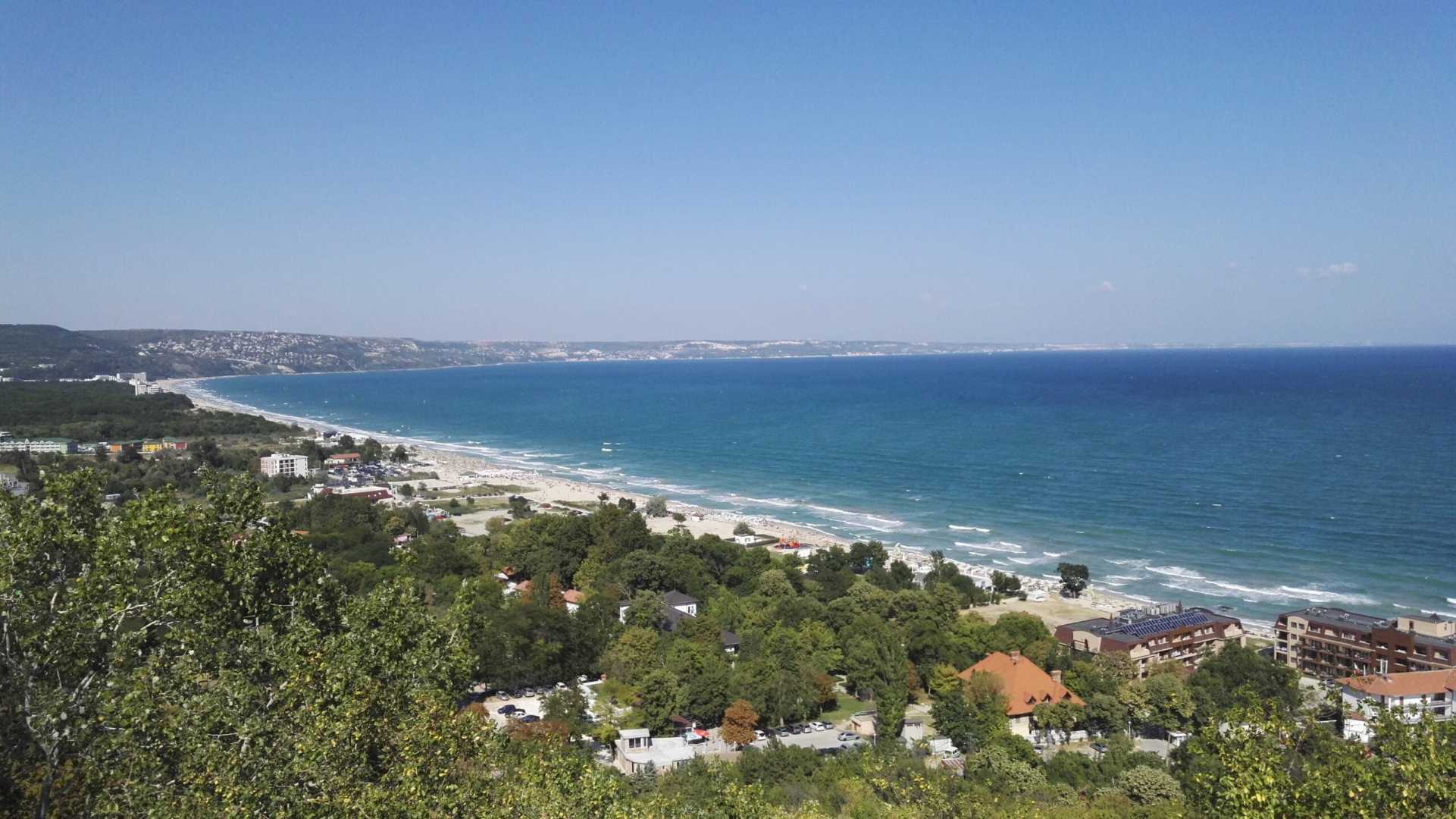 Slide 1

Welcome to our guest house,
where our goal is to make you feel like at your home.
Slide 1

We were founded back in 2018. See how we have made the transformation.
Slide 1

We have one of the best beaches on the Bulgarian coast. It is rated 8.5 by booking.com reviewers.
Why choose us
For more visit our full amenity list
Family Friendly

Our Family Suite will provide a separate parent room and kids room, balcony and even kitchenette. When you are tired to go to beach with kids our pool is just in the backyard.
Travelling for work

If you are travelling for work we will offer you free parking, free high speed internet and wifi which is optimized to cover all floоrs, rooms, common areas and even pool. Not last, all our rooms have a desk where you can work. If you need quiet place we recommend our apartment with view to the garden.
Flexible discounts based on duration of stay

No matter hоw long you will stay – 1 day, 1 week or 1 month, we are offering increasing discounts – for 3 days 17%, for 1 week 29% for 1 month 42%. If you stay 10 or more day we will offer you free washing one per week.
Smart TV in all rooms

Don't be warried if weather is not good. Check the movies that are offered by our interactive TV. If you missed your favorite TV show just move backward and watch from the beginning.
Available for all accommodations: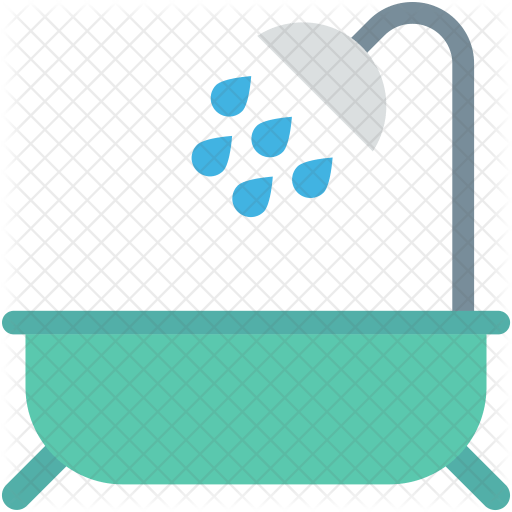 Private bathroom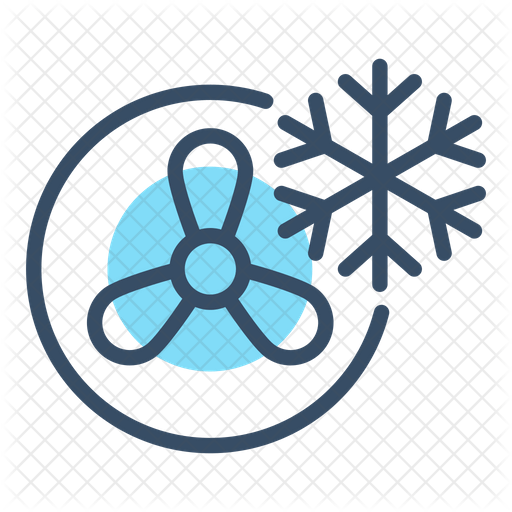 Air Conditioning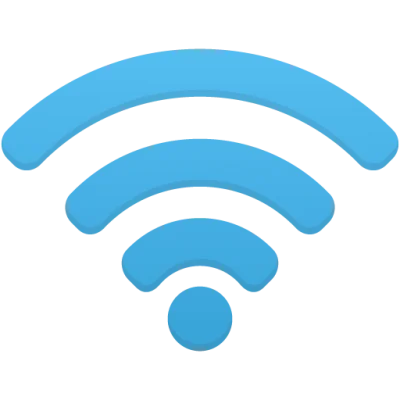 Free Wifi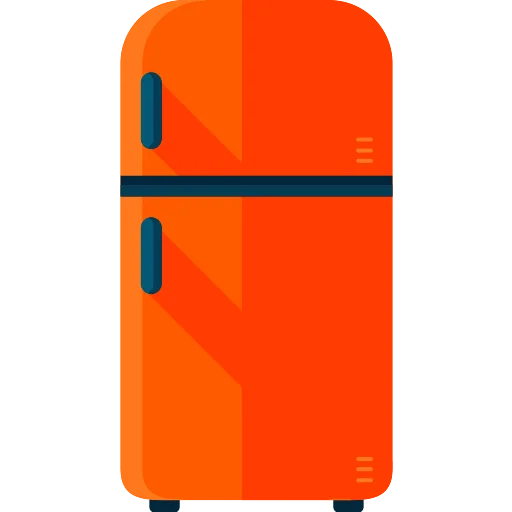 Refrigerator/ Mini bar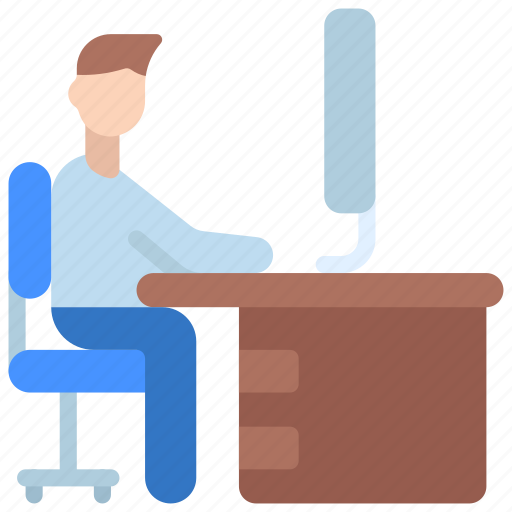 Desk