Available for all accommodations: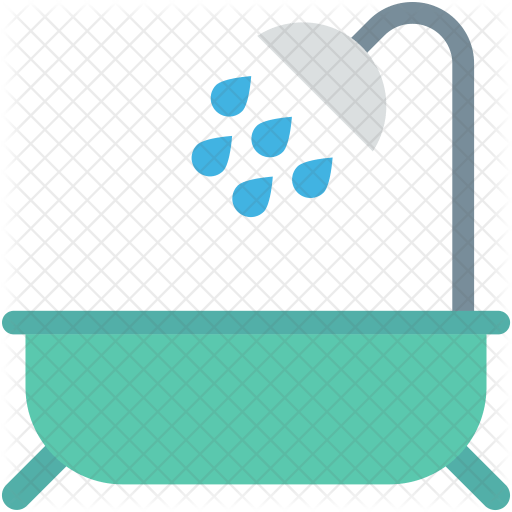 Private bathroom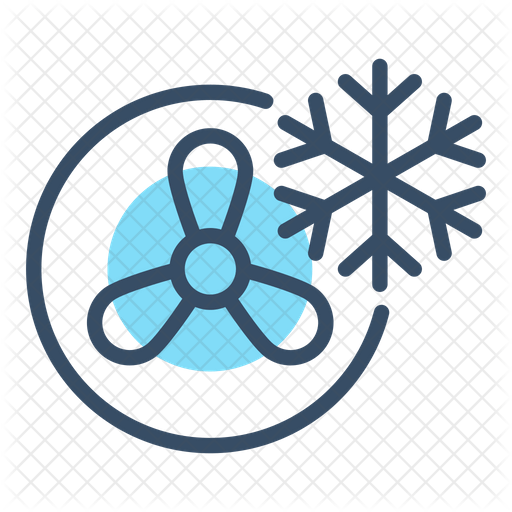 Air Conditioning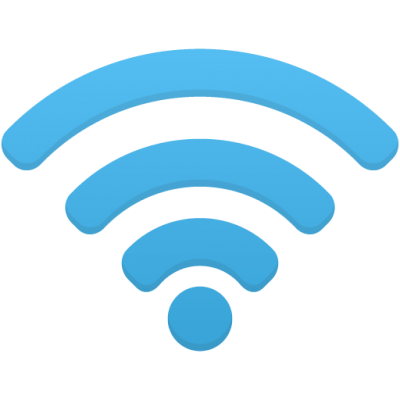 Free Wifi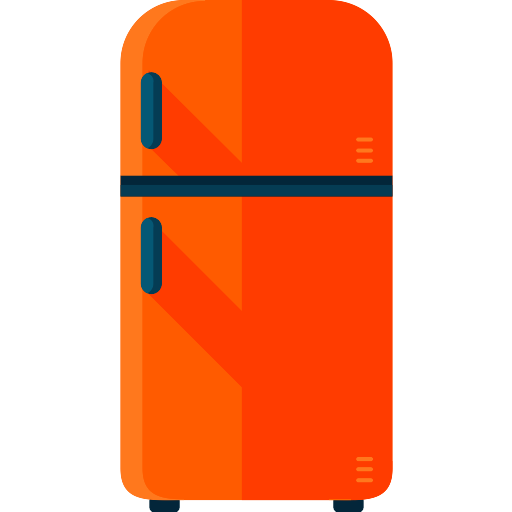 Refrigerator/ Mini bar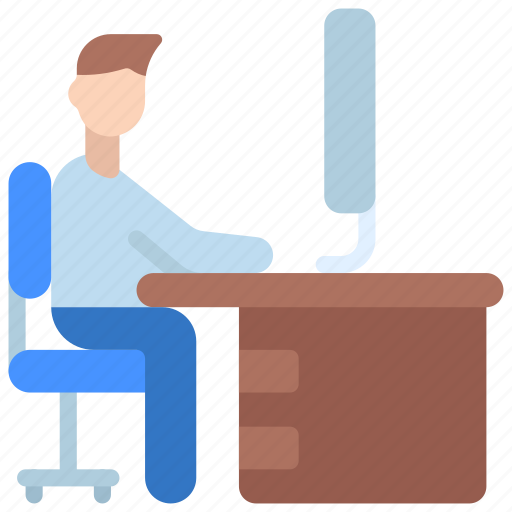 Desk
Our Apartment provides guests with the extra space they need. This is an ideal option for smaller families and will offer them a separate living room with a balcony.
Room Features:
Bedroom with 2 single beds and 24″ TV
Living room with 32″ TV, sofa and table
Balcony with a table and 2 chairs
Bathroom
Fridge
Air Conditioner

Suitable for 2 or 3 guests.
Price Table Apartment – 2-3 persons
From
To
1 day weekend
1 day off-weekend/
2 days weekend
2 days off-weekend
3-6 days
7-27 days
28 or more days
23-Jun-23
13-Jul-23
105
100
96
87
75
61
14-Jul-23
25-Aug-23
110
105
101
92
78
64
26-Aug-23
08-Sep-23
105
100
96
87
75
61
09-Sep-23
31-Oct-23
100
96
92
83
71
58
Price Table Apartment – 4 persons
From
To
1 day weekend
1 day off-weekend/
2 days weekend
2 days off-weekend
3-6 days
7-27 days
28 or more days
23-Jun-23
13-Jul-23
115
110
105
96
82
67
14-Jul-23
25-Aug-23
120
115
110
100
85
70
26-Aug-23
08-Sep-23
115
110
105
96
82
67
09-Sep-23
31-Oct-23
110
105
101
92
78
64