We should be in the middle of the season by now. Where are the tourists?
Empty beaches, empty hotels. The campaign of Guest House 51 "Early summer" ended up with advertising costs exceeding the revenues made on the promotion.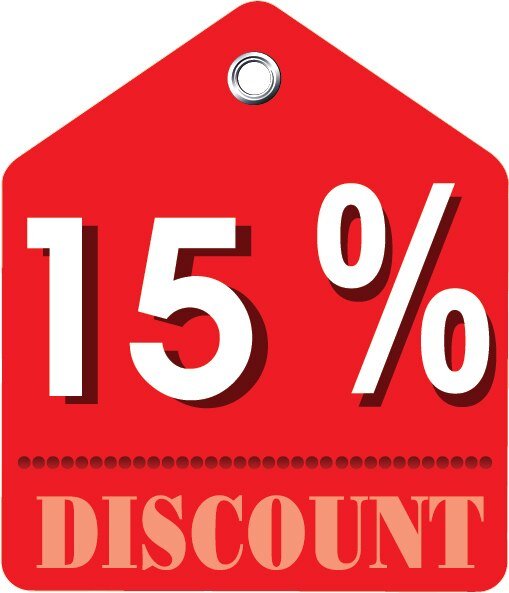 Early Summer Promotion
Summer is coming soon. Be our guest now and avoid hot season. Relax in our Garden with Patio and Pool. You will get 15% off by using promo code in ad banner. Hurry… promotion end 30 June!!!
Even if we look for the reasons in the vicinity of the war, the fear of water pollution the lack of interest and inactivity of the official government and the new, this is the real situation. You can read more about our empty resorts in the following article:
Our biggest resorts are empty.
The largest Bulgarian seaside resort – Sunny Beach, is empty in mid-June despite the forecasts of the former Minister of Tourism in the caretaker government Ilin Dimitrov that there will be a good season with record results. That's why they alerted
The situation with tourism in Bulgaria seems to be completely exhausted and we cannot be angry with the Bulgarian tourists who preferred Greece. And we can only congratulate the governments of Croatia, Greece, Turkey, and even Albania for what they have done for tourism in their countries.
And if you want to find out why this is so, you can read in the article below:
Why in Bulgaria the beaches are empty and in Greece, full
Empty beaches and restaurants on the Bulgarian Black Sea coast this summer. At the same time, there are queues of cars at border crossings to Greece, NOVA reports. According to the Bulgarian Ministry of Tourism, the decline in holidaymakers near Bulgarian beaches this year is between 5 and 8%, and Bulgaria is increasingly difficult to negotiate.
However, we hope to see you this summer as well. For some, it may be worth it to avoid waiting at border crossings.